Welcome to The Hearing Experience
---
The Hearing Experience is pioneering the use, comfort and quality of modern hearing products. We offer a full range of quality hearing products from PSAPs (personal sound appliances), to big box quality and premium hearing systems. We even stock fresh batteries, appliances to connect to the TV and phone, and a full range of products for people to hear better with.
When you come to our office you will be treated with the Utmost respect. We perform a hearing test to see if you are a candidate for hearing aids. We then put hearing aids on you so you can HEAR the difference with the prescription of the testing. You are then given choices of hearing aids in many styles and makes. When you are fit and programmed with your new hearing aids we then ask you to come back in a week for a follow up. From then on we just take care of you (we adopt you). You will have a warranty with the hearing aid manufacture with 1 to 3 years. In that time we help and train you with your new device.
We sell and service hearing aids, make repairs of any kind, and make surfers ear plugs and ear molds. We work with All Insurance Companies, Workers Comp Claims, Iron Workers Trust/Any Trust. Let us help you access your hearing aid benefit.
---
Hearing loss and damaged hearing can be successfully corrected.

Our Carlsbad office offers the full range of hearing aid products from PSAPs (personal sound appliances), to big box quality and premium hearing systems. We even stock fresh batteries, appliances to connect to the TV and phone, and a full range of products not made for the hard of hearing, but for people to hear better with!
We pride ourselves at being the very best hearing aid experts in San Diego. Our goal is to improve your hearing so you leave our office with a smile on your face.
Products We Provide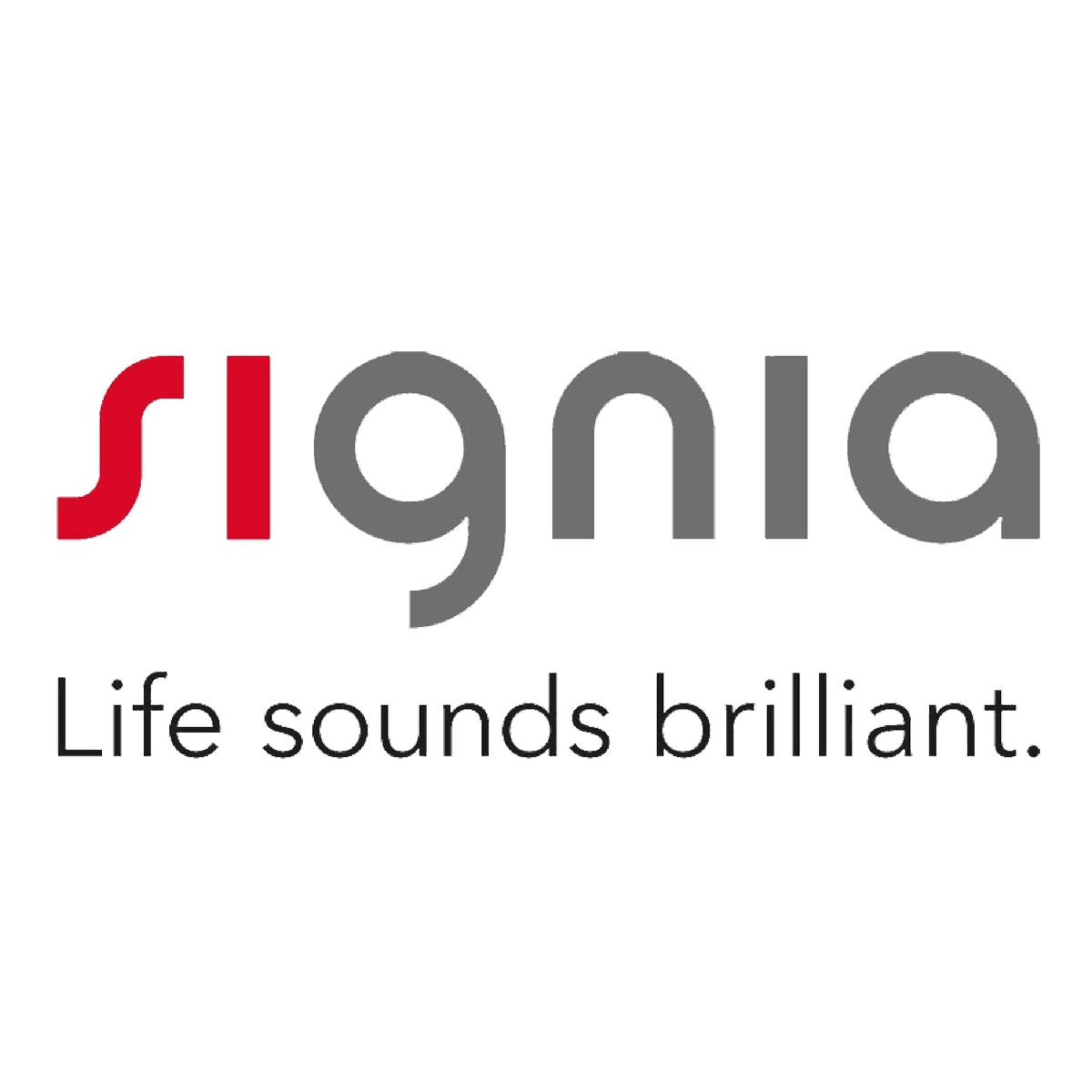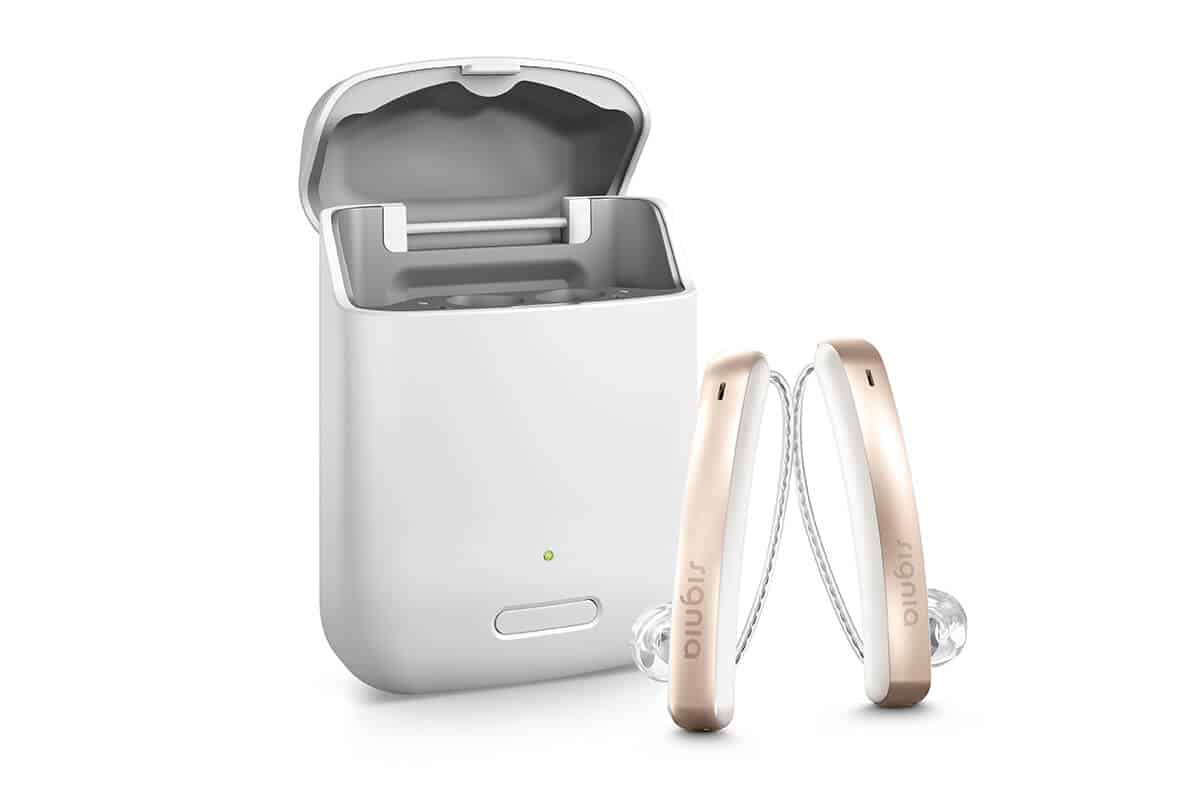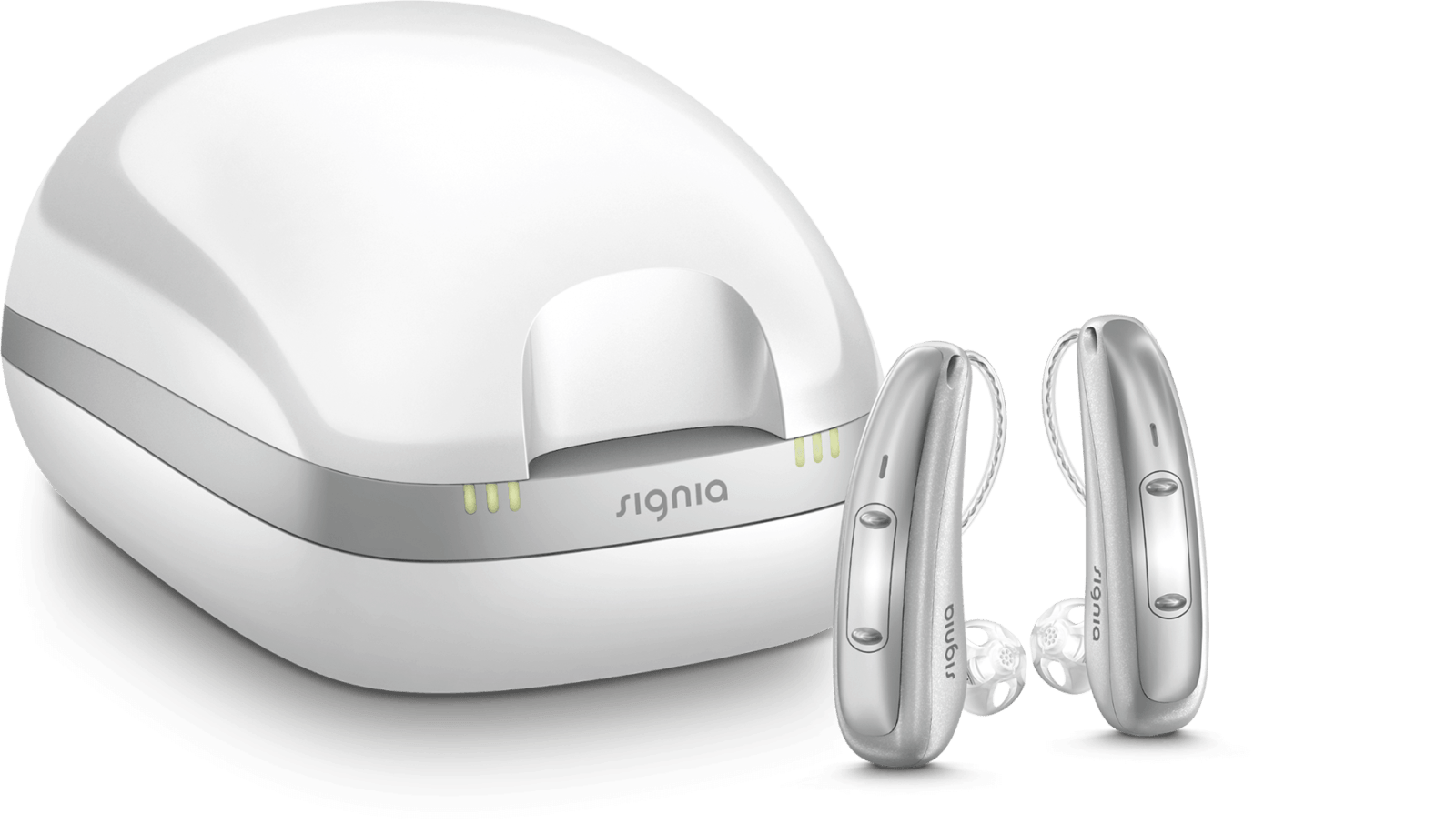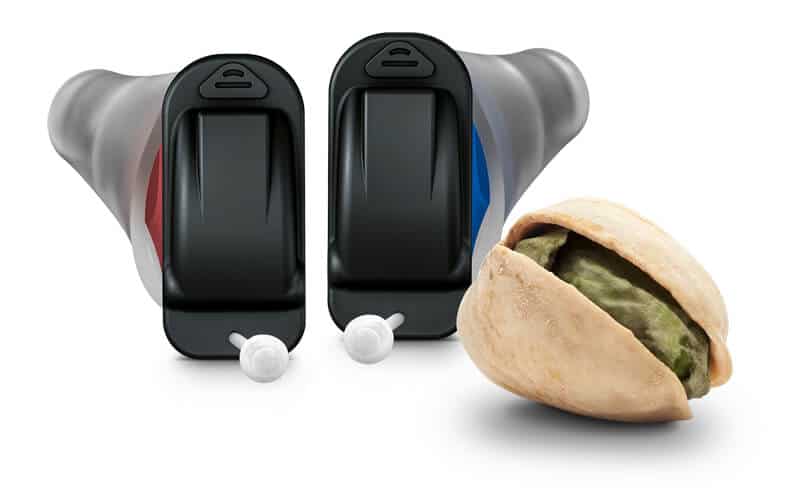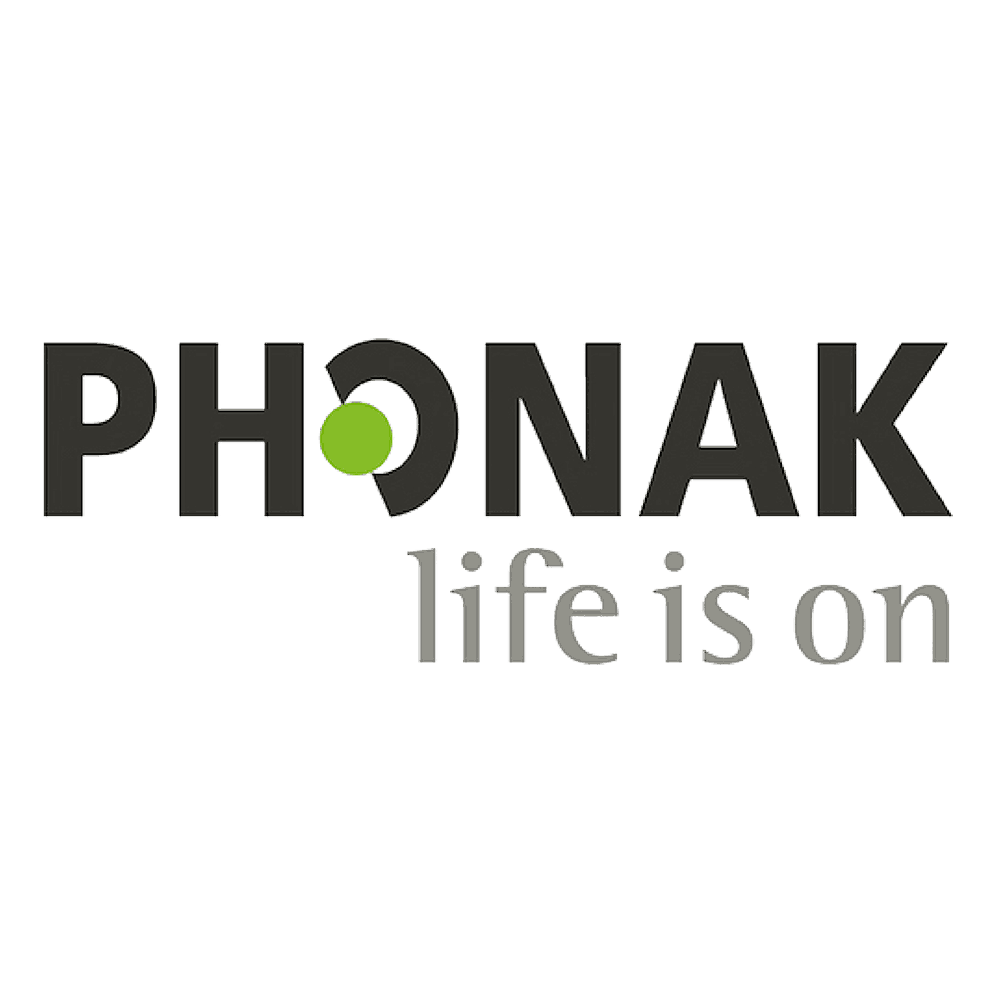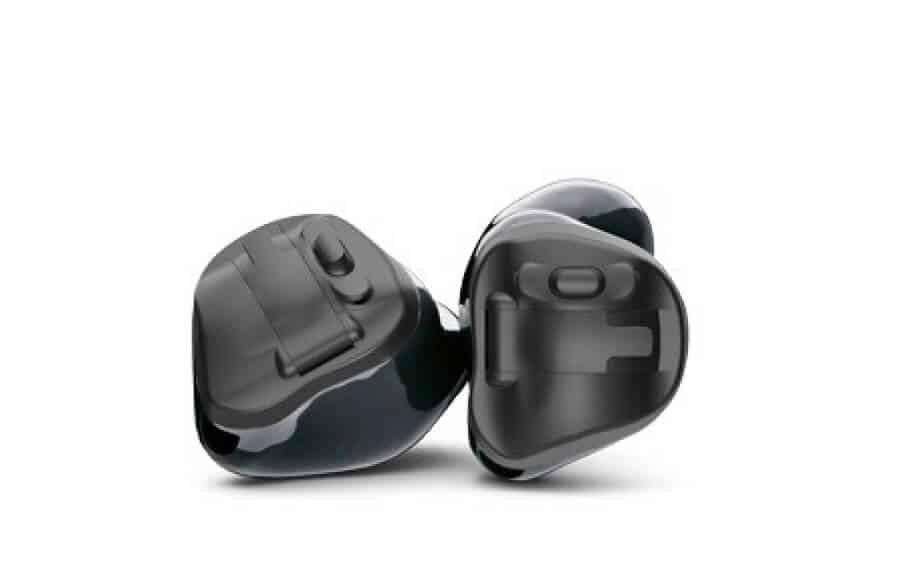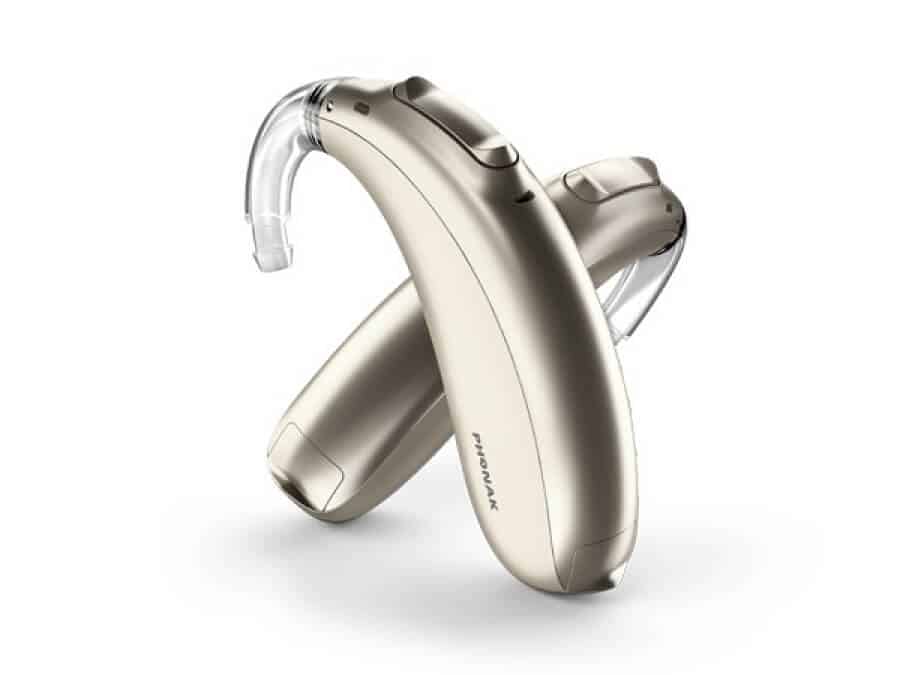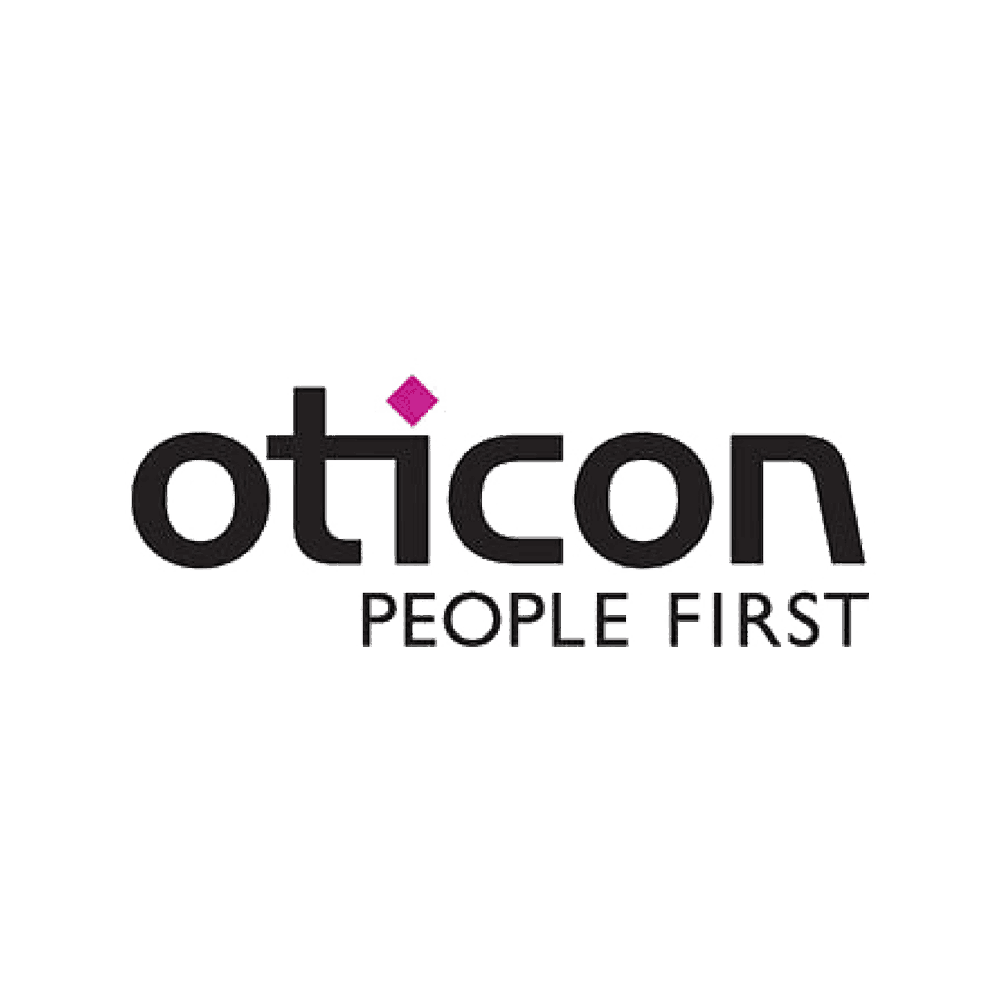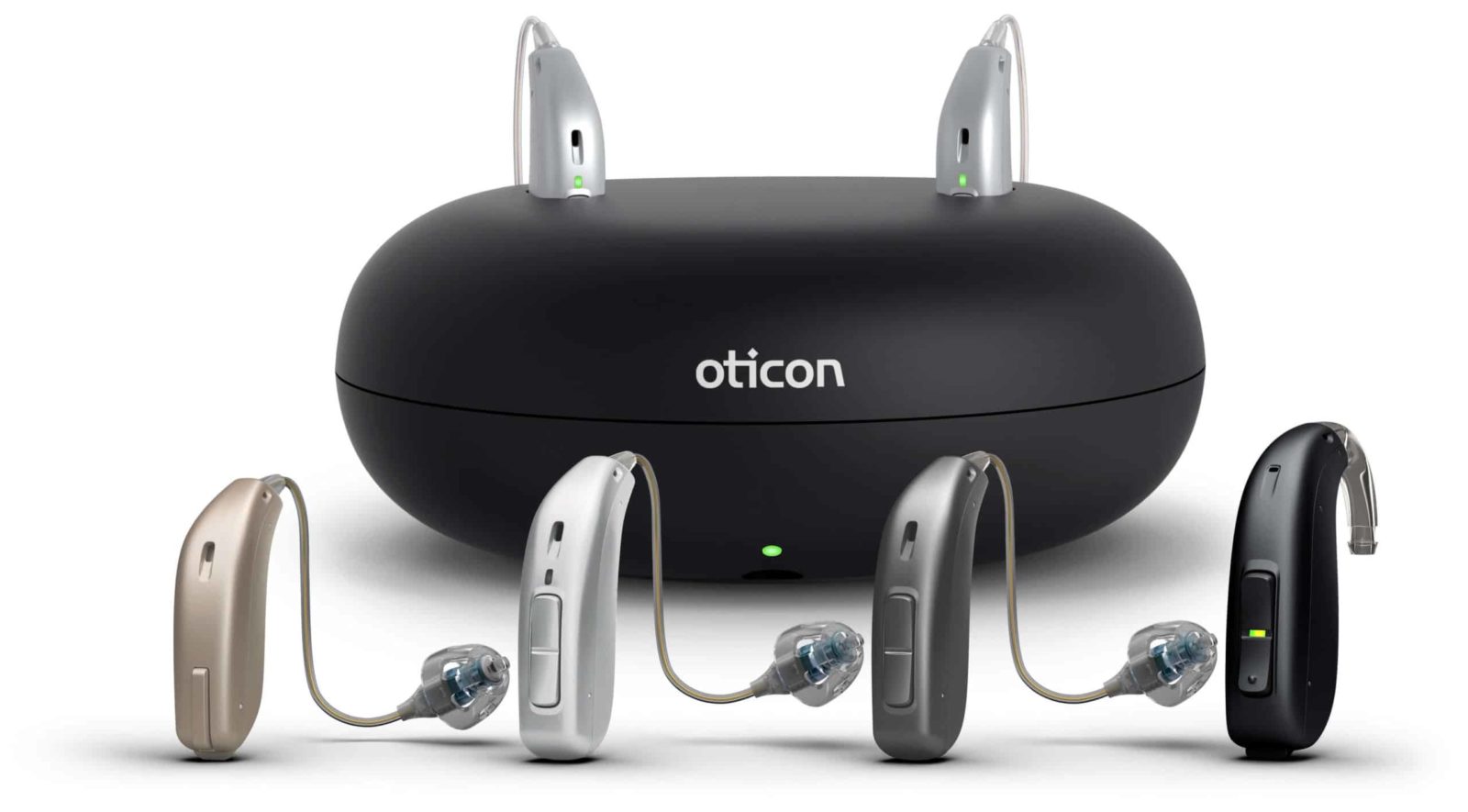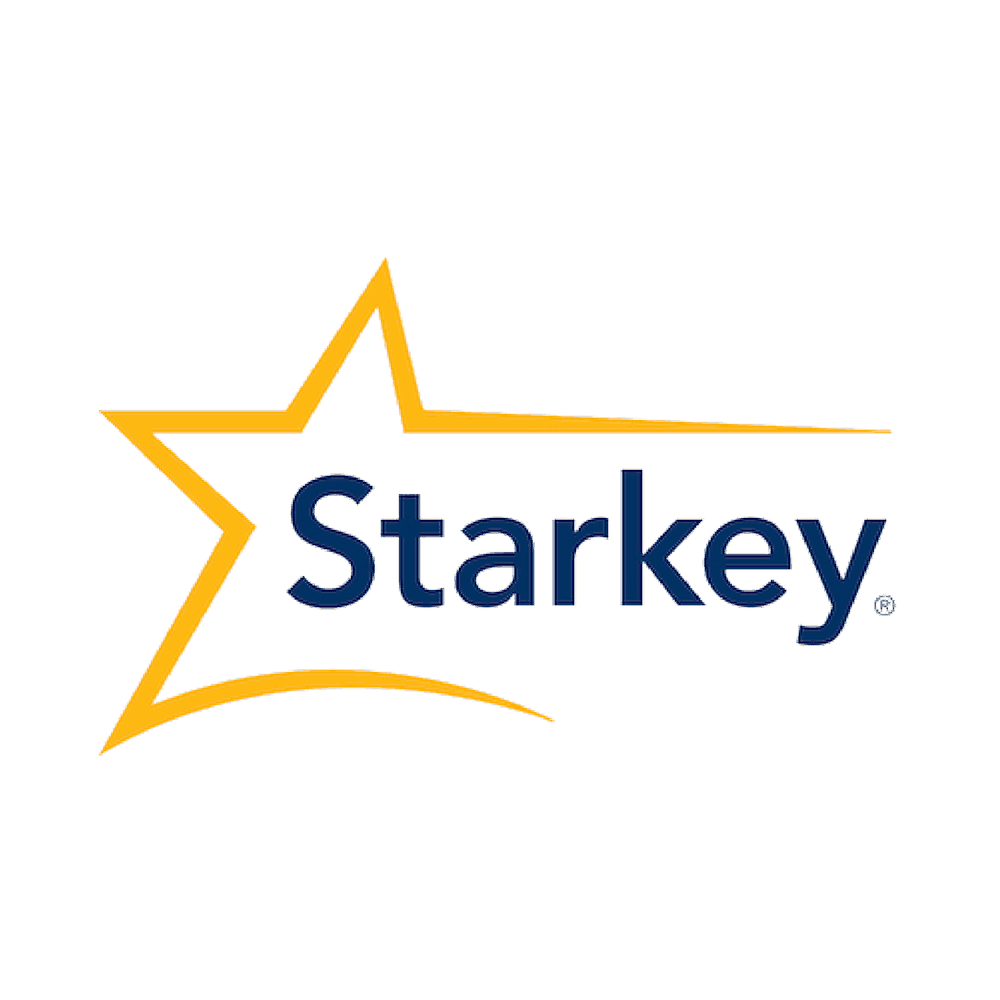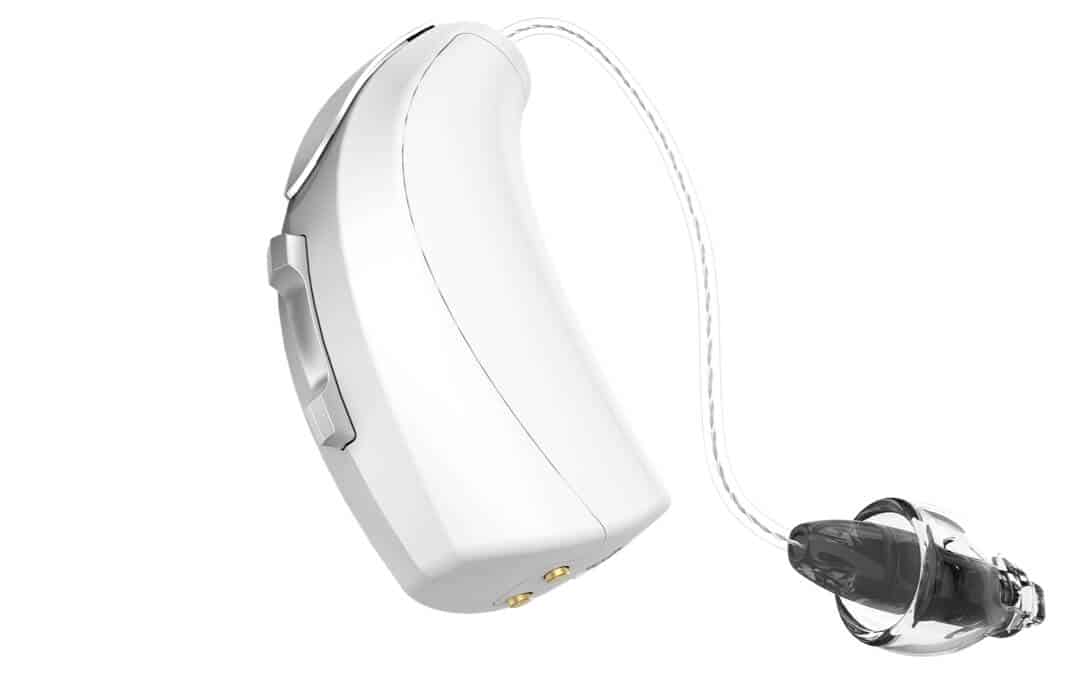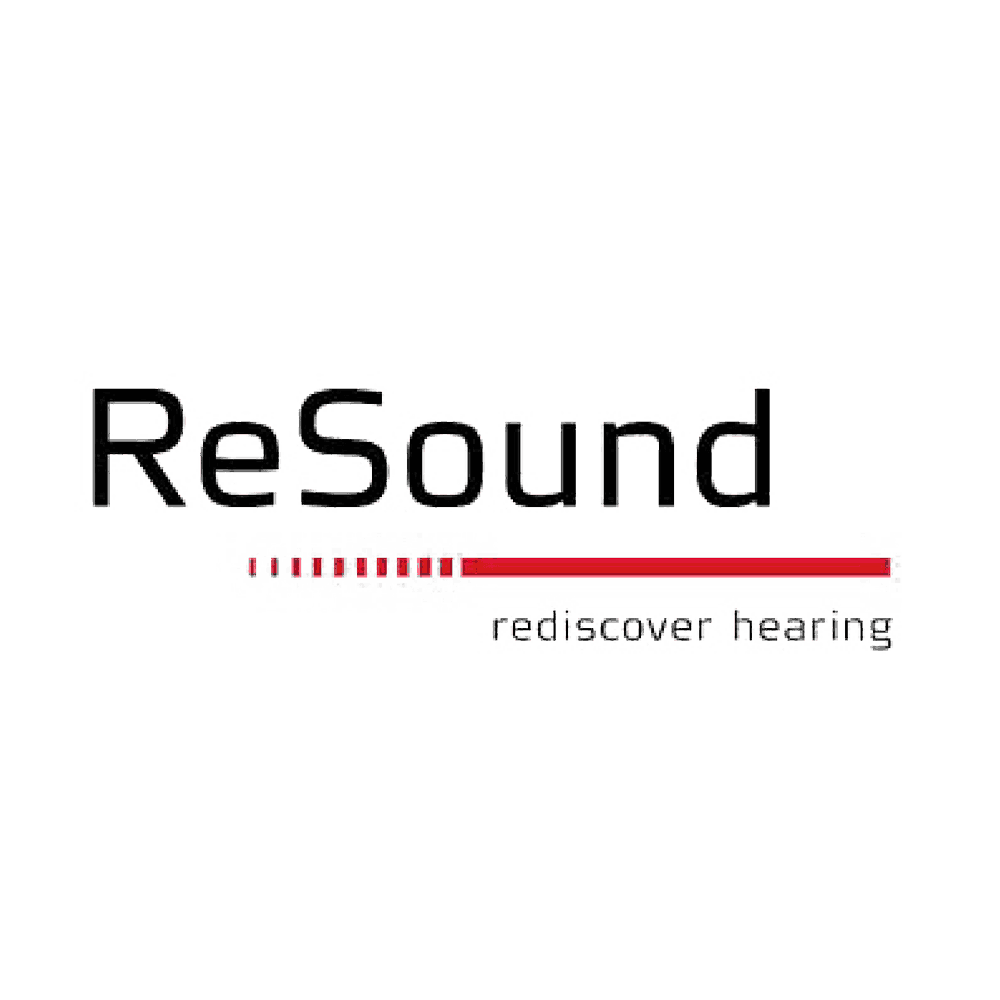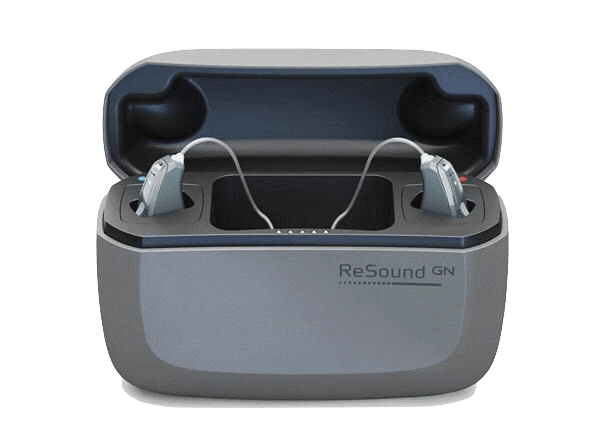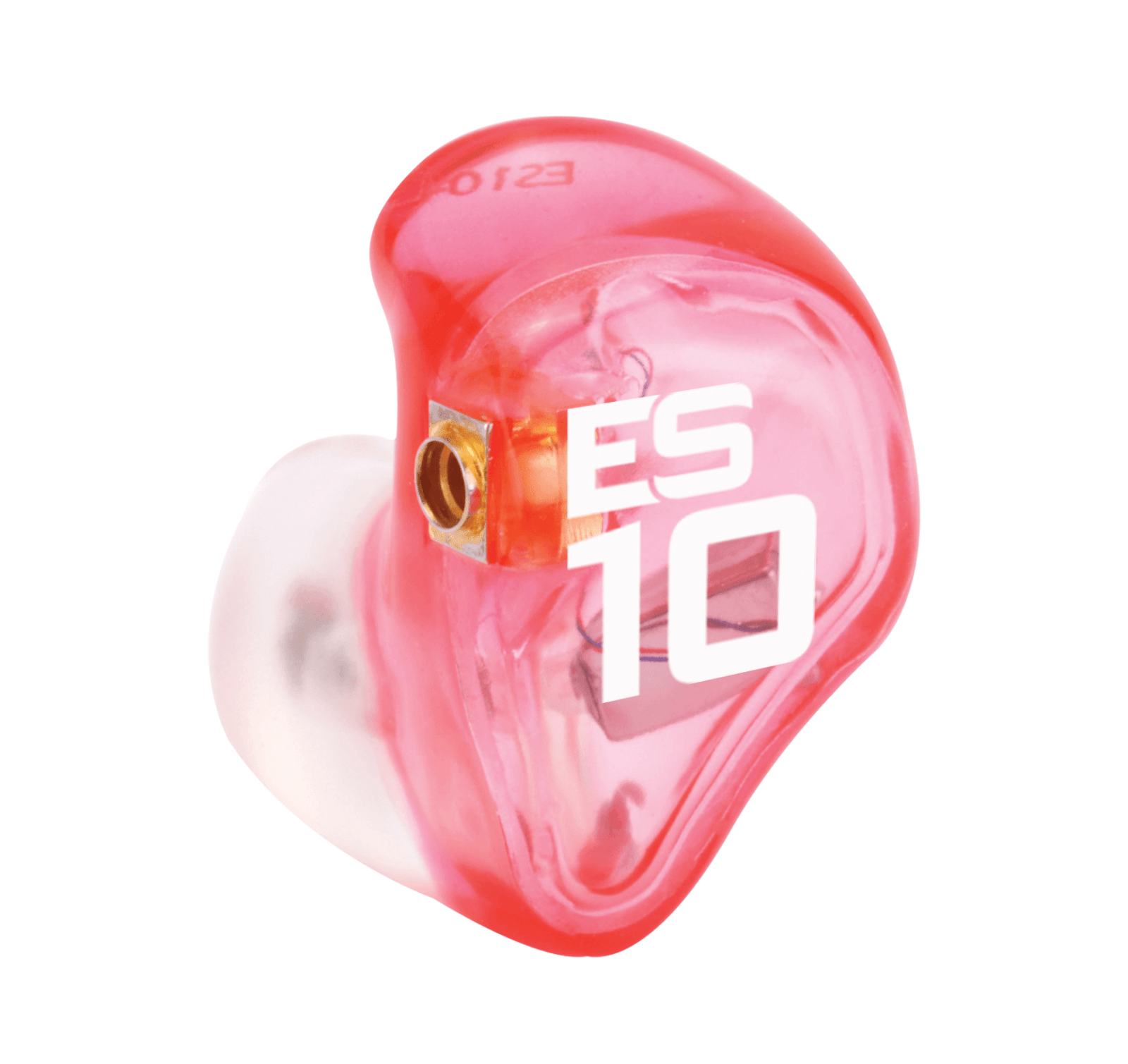 Testimonials
"I recently went to The Hearing Experience to help my Mom purchase some hearing aids. What a wonderful experience it was! We were extremely happy with the high level of customer service we received from the entire staff. Mike and Walter took really good care of my Mom and made sure the hearing aids were perfect for her. We went back a couple times for some adjustments (she was having a bit of trouble getting used to them) and each time we experienced the same high-quality customer service. Walter was extremely patient and kind to my Mom and worked hard to make her comfortable during the entire process. He went above and beyond in meeting our expectations. After going through this process, I realized how important it was for my Mom to have a personalized fitting of her hearing aids. I'm so glad I didn't try to buy them on the internet. Who would have helped her customize them then? I strongly recommend The Hearing Experience for a wonderful experience in buying hearing aids."
"I have been working with Walter and Suzanne Kelly for six years now. I had previously visited other hearing aid professionals and after the hearing test was I told hearing aids would not help my particular hearing loss. Not Walter, he told me it would be difficult but not impossible to correct my hearing. He fitted me with aids and literally worked with me for weeks fine tuning the aids until they corrected my particular hearing loss. I can now hear birds sing and the golf club striking the ball. Both experiences I had not been able to appreciate for years. The most impressive thing to me about Walter is his service after the sale. With other vendors, once the sale is complete they often forget you exist. Not Walter. His follow up is terrific and whenever I needed a small adjustment he was right there and eager to help. If you have a hearing loss, do not hesitate to visit Walter and Suzanne at The Hearing Experience".
"I am 86 and just got a new set of hearing aids from Walter Kelly at The Hearing Experience Carlsbad in (San Diego County) this is my best set so far. I was impressed with his professionalism and how kind he was.

This was my first time to his office, when I went in I was greeted very warm and felt right at home. The office is clean and beautiful. I will be recommending this place to my friends who are thinking about getting hearing aids!"
"My husband was born with congenital hearing loss due to missing nerve fibers. For years he had problems over the phone, had to lip read, and didn't enjoy watching television unless it was so loud I couldn't stand it. After trying different doctors, with poor results, we came to your office. Jean walked out with new hearing aids the same day. I wish you could have seen the look on his face when he asked me "Is that rain I hear?" His voice has changed for the simple fact he can hear his own voice. Jean is now able to appreciate an abundance of little things he had to live without. He can now answer the phone and enjoy both music and television at his level of hearing without blaring volume. He can now have conversations with the kids and even go out to restaurants and control the background volume with his aids. You have given him a new lease on life. We want to thank you for allowing him to "Feel and Hear" what most of us take for granted."
"I would like to personally thank The Hearing Experience for the outstanding service they extended to me. I am a Vietnam Veteran that had hearing loss due to being blown up in the conflict. The injury Caused progressive hearing loss over the years. I could not afford to purchase the proper hearing aids until The Hearing Experience offered me this chance. They chose to allow me to pay over time, they did not have to do this. The hearing aids have made a huge difference in my life. The service I receive is exceptional , I can stop in anytime and they will check the devices out. I would recommend The Hearing Experience to all our veterans out there."