53 years combined hearing correction experience, at your service.
Locally, Family Owned and Independent​
Experience, compassion, and unmatched hearing aid support is what you can expect to find here at The Hearing Experience.
We Are a Family Business
The Hearing Experience is owned and operated by Walter Sr., Suzanne and Walter Jr. Kelly – being family owned means that the second you walk in the door, you become a part of our family and we treat you as such!
Being independent means that we are not "tied down" to one specific manufacturer. We have access to all the latest technology makes/models of hearing aids – giving you the ability to truly customize your hearing aid selection process and aid in a dramatically higher success rate.
36 Years of Hearing Aid Experience
For 36 years, Walter Sr. has enjoyed helping people live happier, more connected lives through better hearing. He is Nationally Board Certified in Hearing Instrument Sciences, and holds active state licenses in California, Nevada, and Utah. Staying current in hearing aid technology is very important to Walter; he achieves this through daily experience and relationships with all manufacturers, as well as many hours yearly of continuing education per year.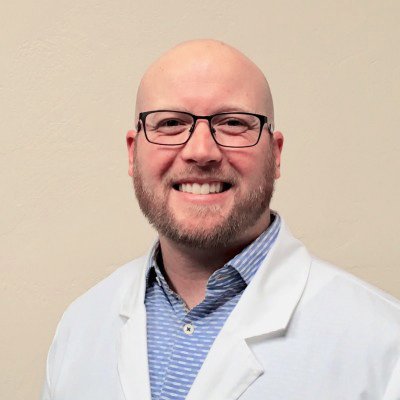 18 Years of Hearing Aid Experience
Walter Jr. started his hearing aid career building and repairing hearing aids by hand in Walter Sr.'s lab in 2002.  After 6 years of exclusively building and repairing hearing aids (and thousands of ears), he became licensed in the state of California. "JR" is well versed in the latest in wireless digital hearing aid technology, and modern hearing aid fitting methods. Technological know-how, combined with patience and compassion, is a winning combination by any measure!
Free Hearing Testing – and hearing aid consultations
Free Demonstrations – Listen to the newest in hearing aid technology, custom-tuned to your specifications
Hearing Aid Sales – access to all manufactures
No-Interest Payment Plans – No coverage and can't pay all at once? We offer a variety of flexible payment options!
Hearing Aid Repairs and Service – Any hearing aid manufacturer repairs and service/maintenance
Hearing Aid Accessory Sales – such as Bluetooth streamers, wireless microphones, parts and filters, etc. from any manufacturer
Insurance Benefit Verification – we can work with all insurance benefits 
We can help you navigate your benefits from workers' compensation, trusts (including Iron Workers) for you and your spouse 
Hearing Aid Batteries – All sizes of rechargeable and standard, non-rechargeable
Over-The-Counter –  TV listening and assistive listening hearing solutions