---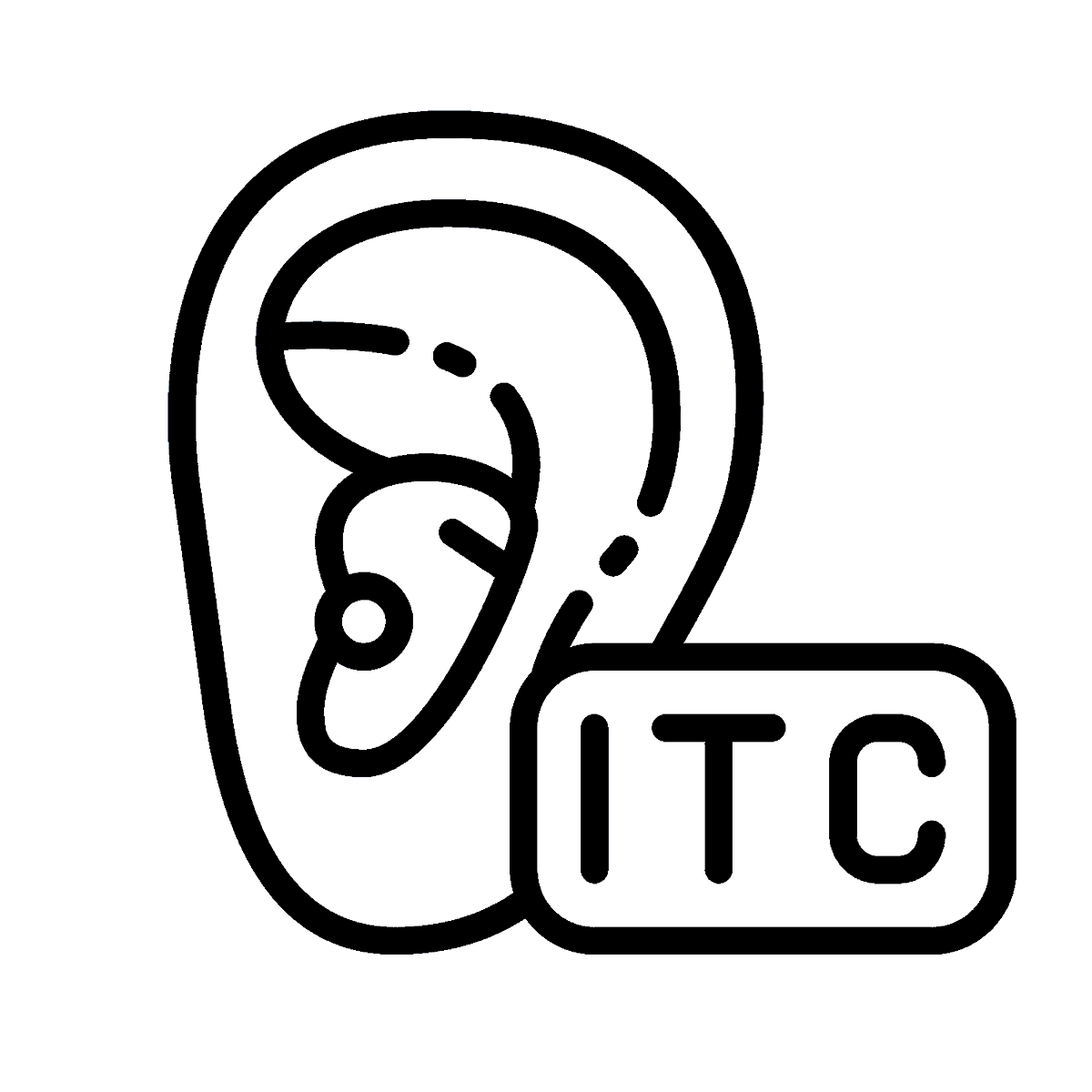 ---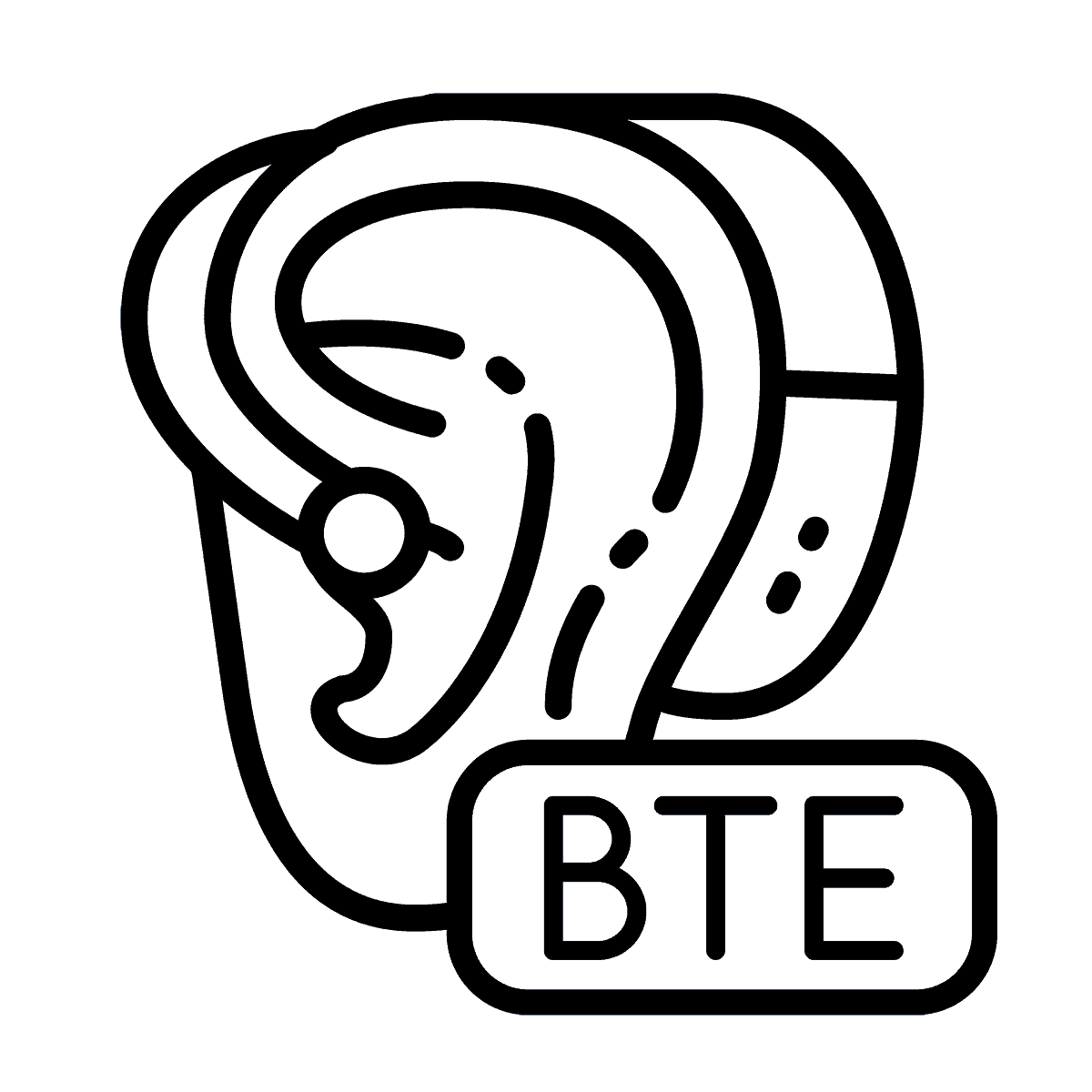 In the Ear
In-the-ear hearing aids were the first custom hearing aids available. They are individually manufactured to fit each person's ear exactly. This device is best for people who have difficulty with dexterity or vision.
In The Canal

Usually uses a size 13 battery and is good for 3 to 4 weeks. Can be used for most hearing losses and can be connected to other devices. Does not maintain the directionality of the external ear, directional microphones can be added. This style used to be most common, but now is more rare.
Behind The Ear

At one time, this was the very best choice if you wanted to hear well, but then fell out of favor because of its size and "clunky" looks. Since then, the BTE has become more popular due to its updated style, smaller size, and connectivity capabilities to other devices.
Connectivity
Most style of hearing aids will help you to connect to your world. Phones, televisions, music, and movies. All can be attached to your hearing aids to provide stunning sound quality.
We can discuss your options and find the perfect solution for you.
Schedule an evaluation today!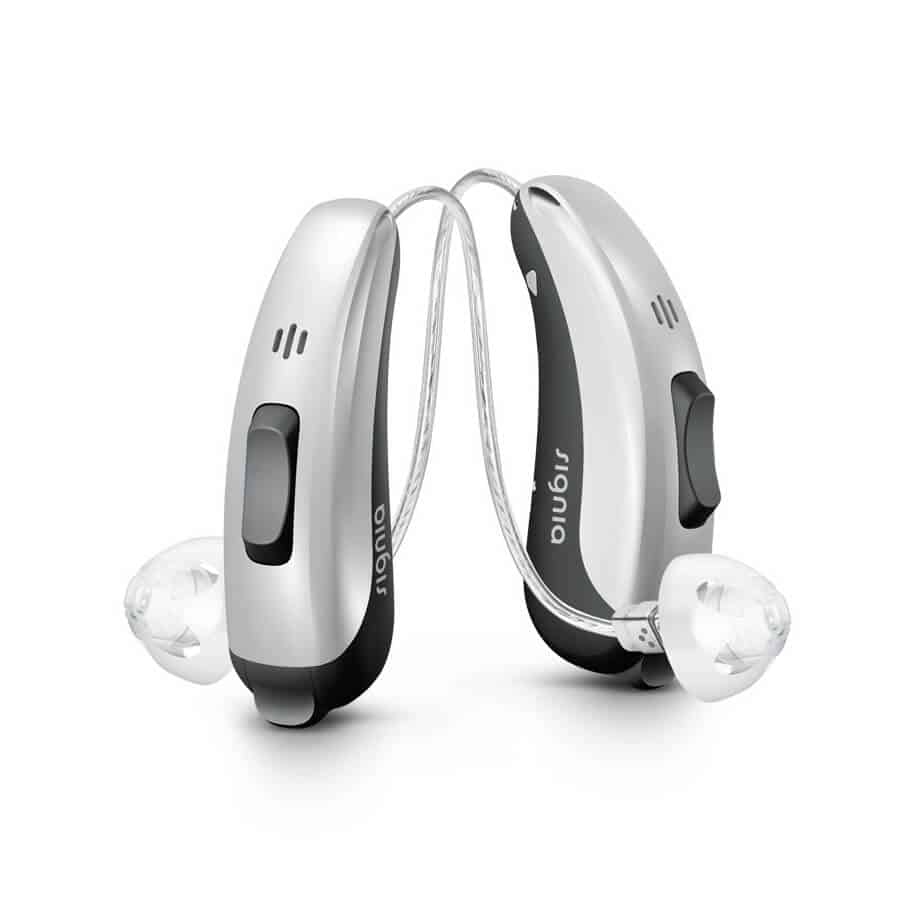 Signia Hearing Aid Products
Signia's newest hearing aids are your natural choice for performance and hearing. Whether you're in a meeting, taking an important business call, preparing a presentation, or meeting colleagues for lunch, Signia offers a wide range of hearing aids to help you hear better in any situation. Whether looking for modern, stylish hearing aids, discreet devices, or enhanced connectivity for audio streaming, Signia's hearing solutions provide the most natural sound experience.
Schedule your FREE hearing test!
---
Telephone – Stream phone calls directly from your Apple® smartphone (and with StreamLine Mic from your Android™ smartphone) to your hearing aids for complete convenience.
Music – Listen to your favorite music streamed directly into your hearing aids from your Apple device (and with StreamLine Mic from your Android device) for an outstanding sound experience.
TV – With StreamLine TV, audio from your television can be fed directly into your hearing aids in Dolby® Digital stereo sound. You can easily stream and adjust the volume through the myControl™ App.
Remote control – The myControl App lets you change hearing aid settings remotely and personalize your hearing aids to suit your individual preferences. And if you don't have a smartphone, the miniPocket™ also provides highly convenient remote control.
Hearing your own voice – Many hearing aid wearers do not like the sound of their own voice as it can sound loud and unnatural. As a world's first, Signia's hearing aids solve this: OVP™ (Own Voice Processing) provides you with a natural sounding own voice combined with optimal hearing of all other sounds for the most pleasant, natural listening experience.
Speech in noise – Thanks to Speech Quality, Signia's hearing aids enable you to hear speech clearly in all situations through advanced noise suppression technologies. This makes it easier for you to understand your conversation partner, even in very noisy environments such as a restaurant or a conference.
Conversation while moving – The 3D Classifier provides advanced automatic control in all situations to let you enjoy the highest hearing performance. To deliver optimal hearing even when moving, the hearing aid settings are automatically adjusted based on the myControl App's motion data.
Crystal clear sound – Sound Clarity offers the most natural, lifelike sound in all environments. This lets you enjoy crystal clear sound, even in the loudest environments.
CROS/BiCROS Compatibility – for individuals with unaidable hearing loss on one side, the CROS Nx provides support and is compatible with most Signia Nx hearing aids.
---

---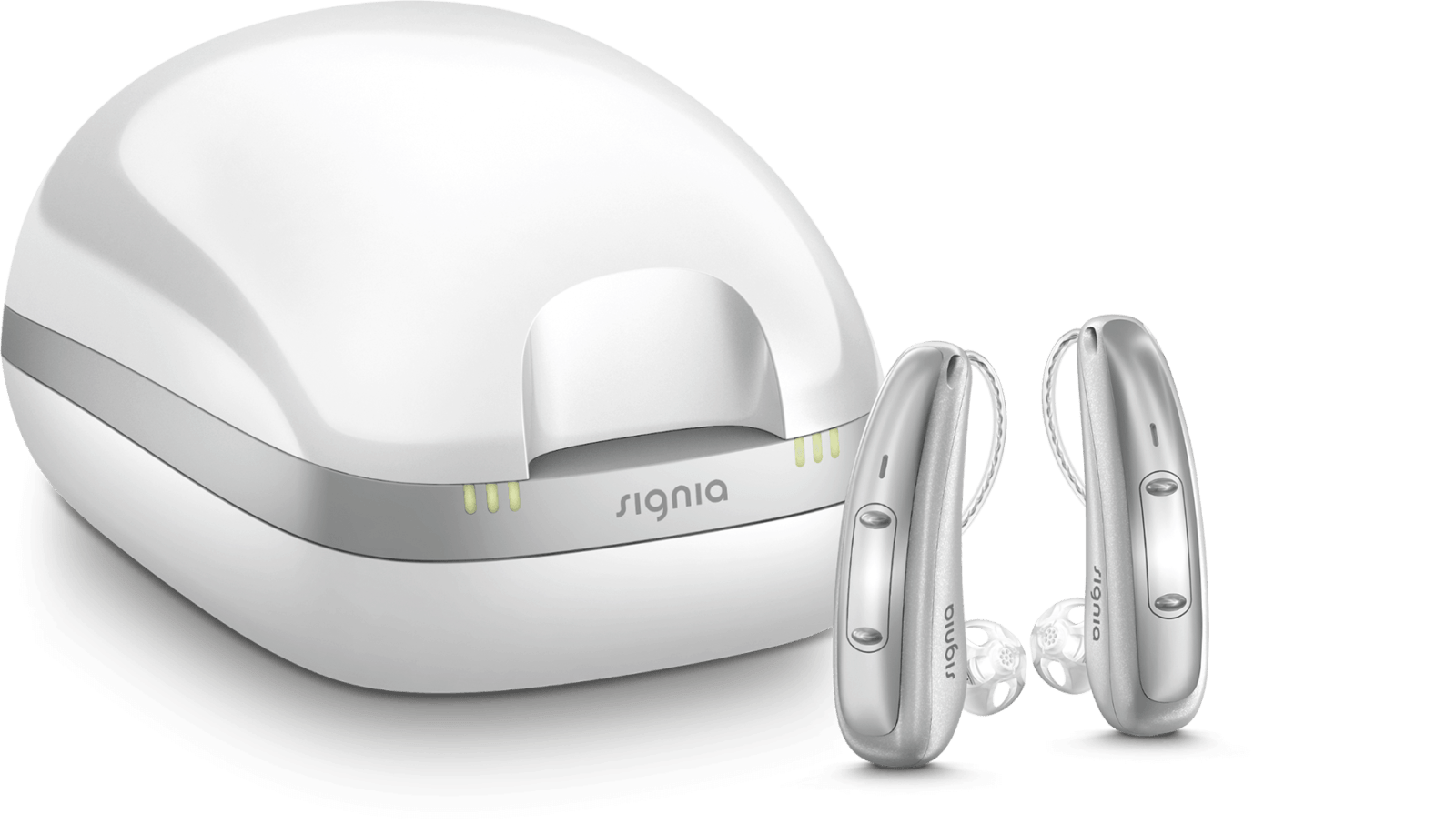 ---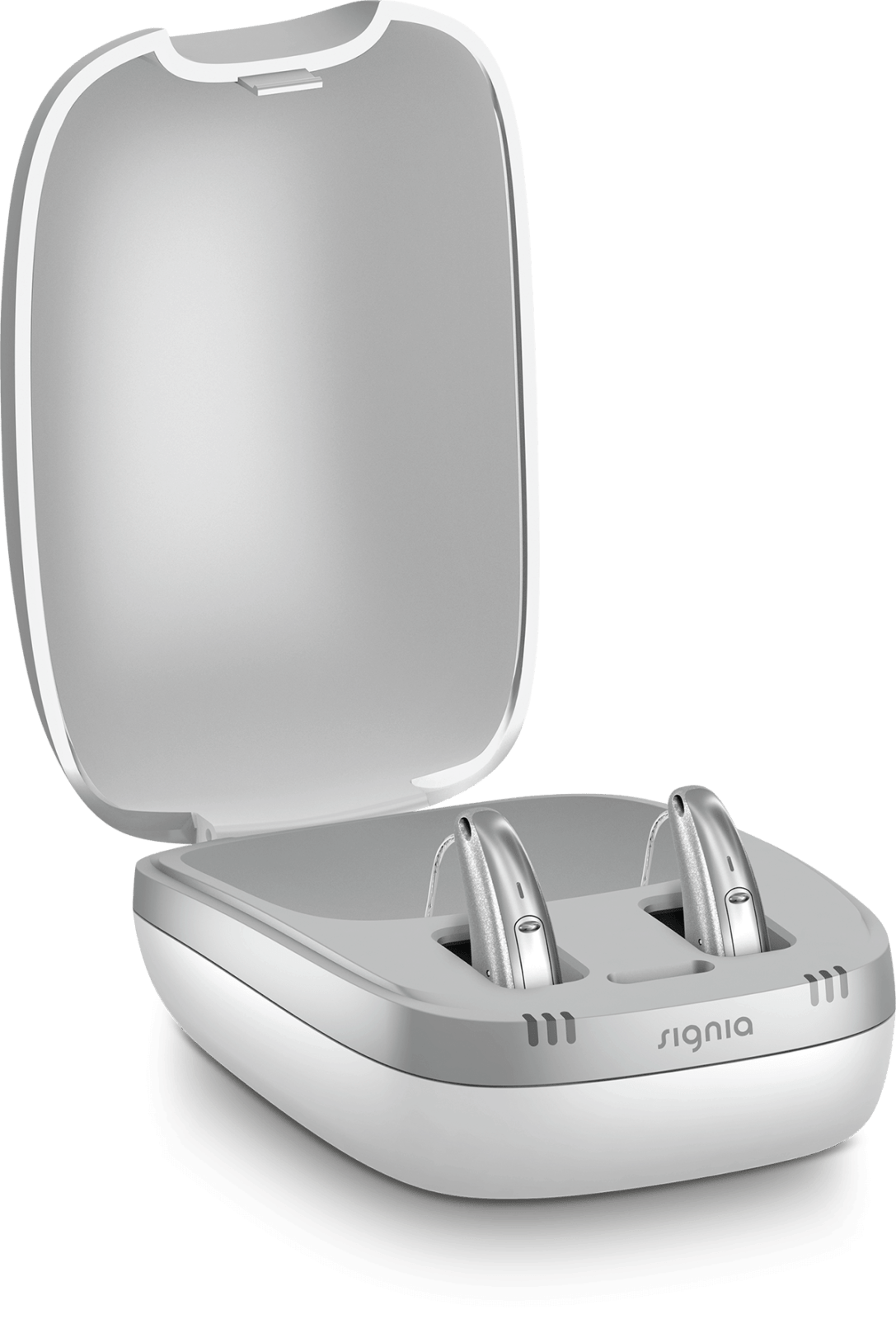 ---

---

---
---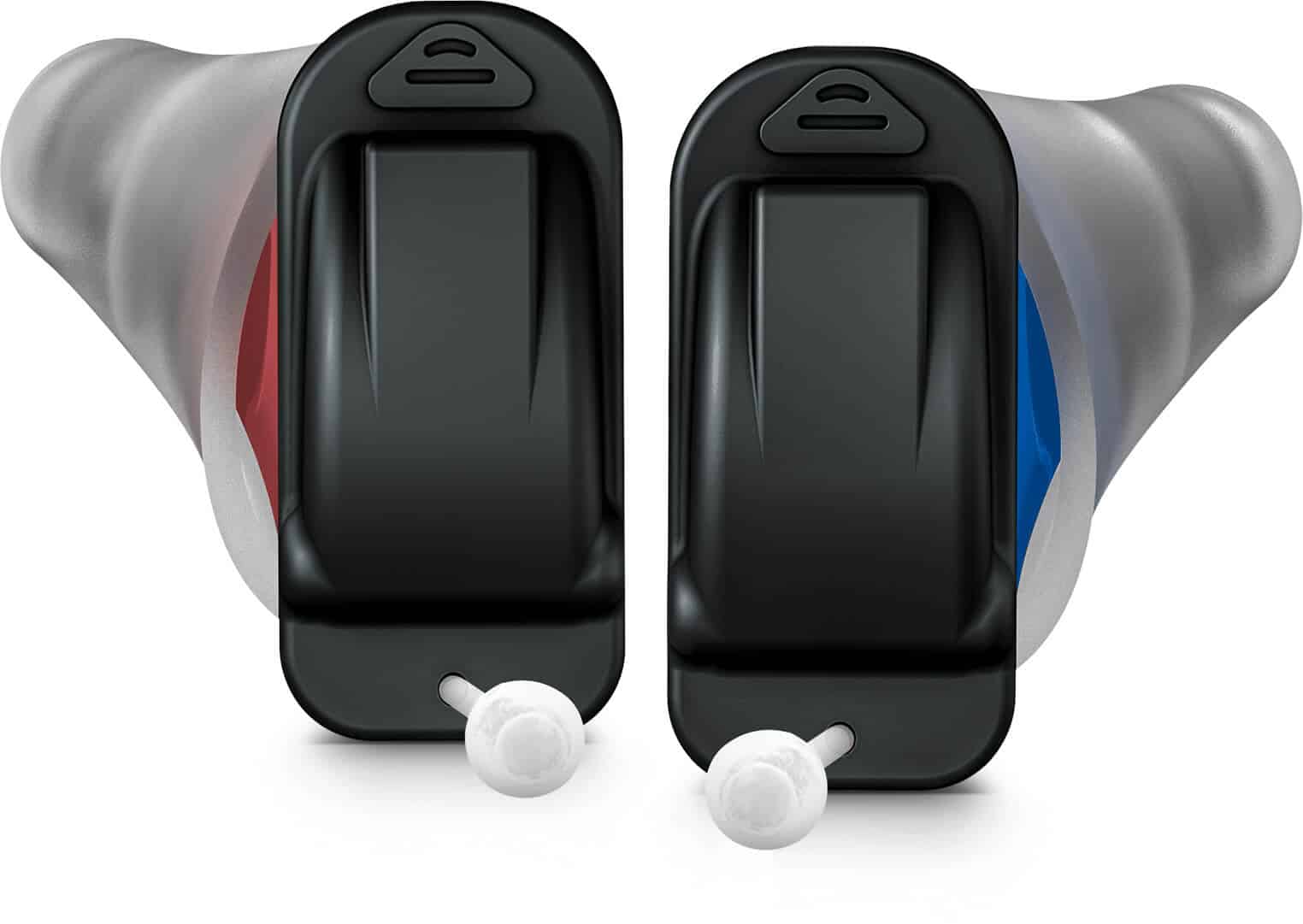 ---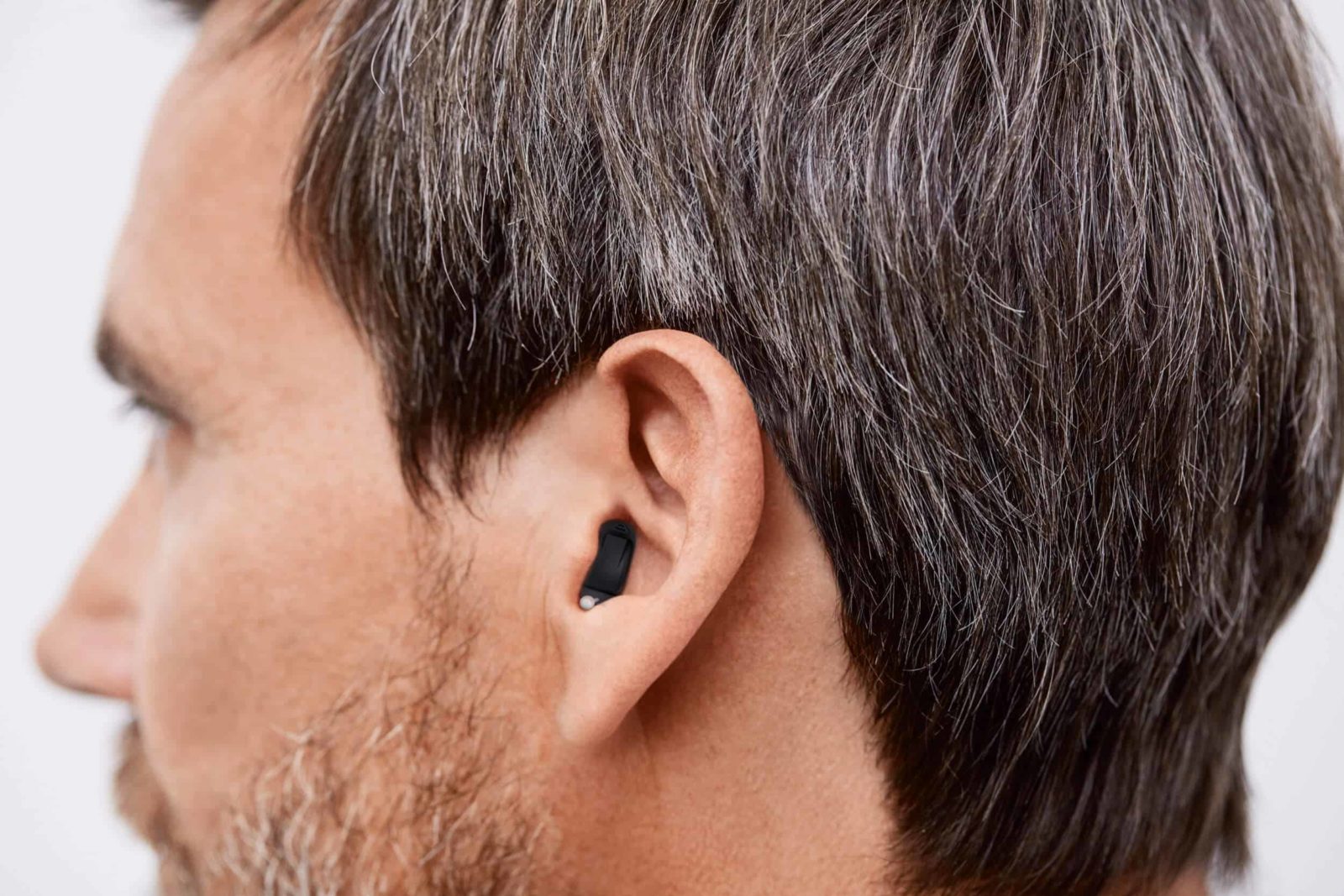 ---

---

---

---

---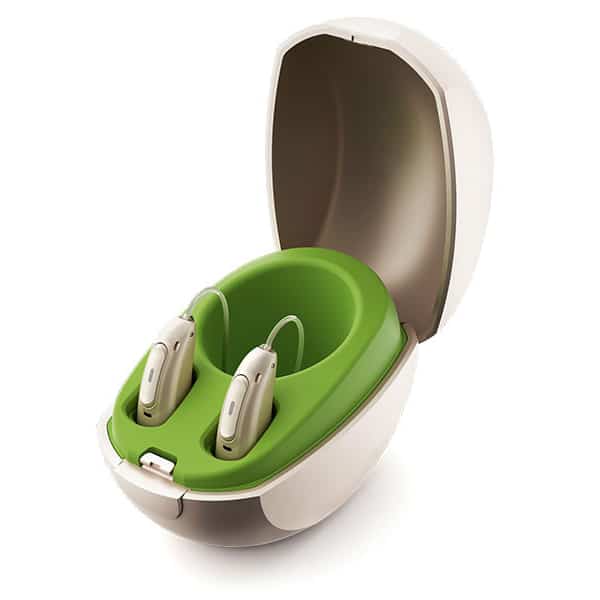 ---
Audéo Marvel

---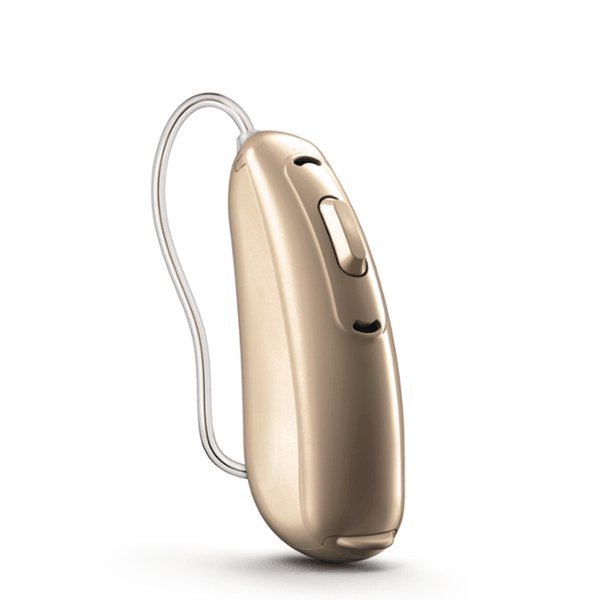 ---
Audéo B

---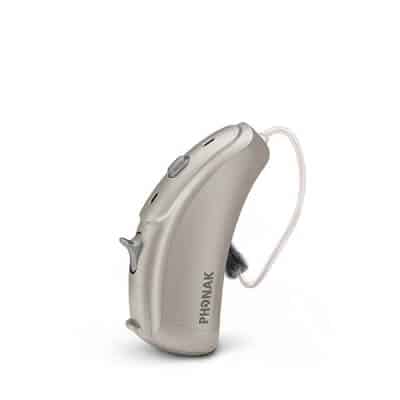 ---
Audéo V

---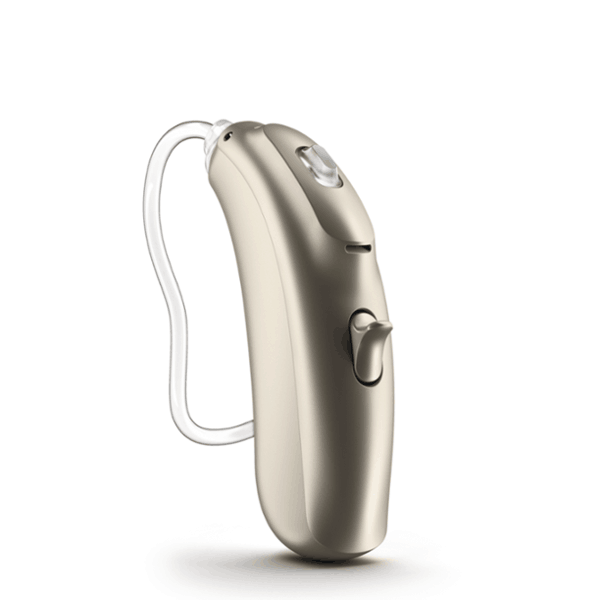 ---
Bolero B

---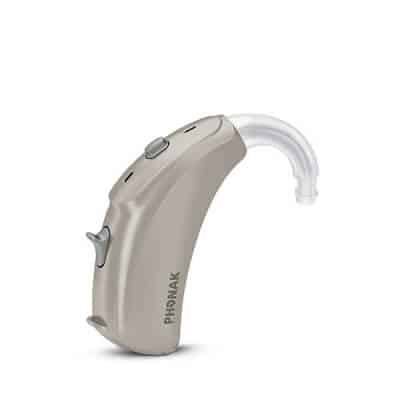 ---
Bolero V

---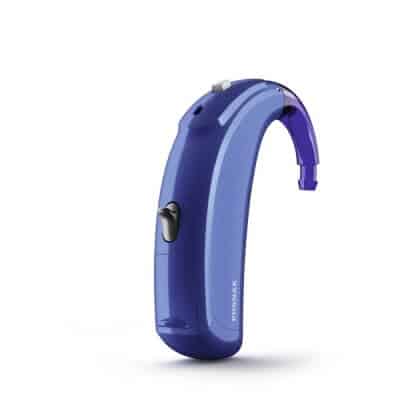 ---
Sky B

---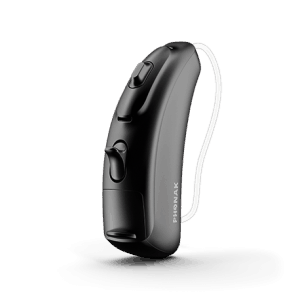 ---
CROS B

---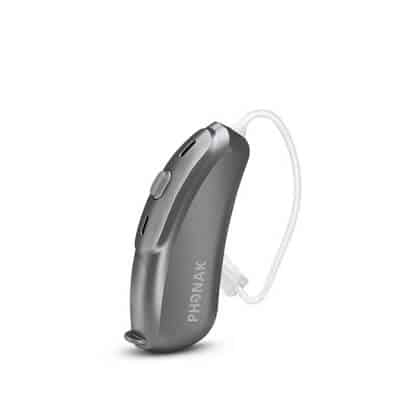 ---
CROS II

---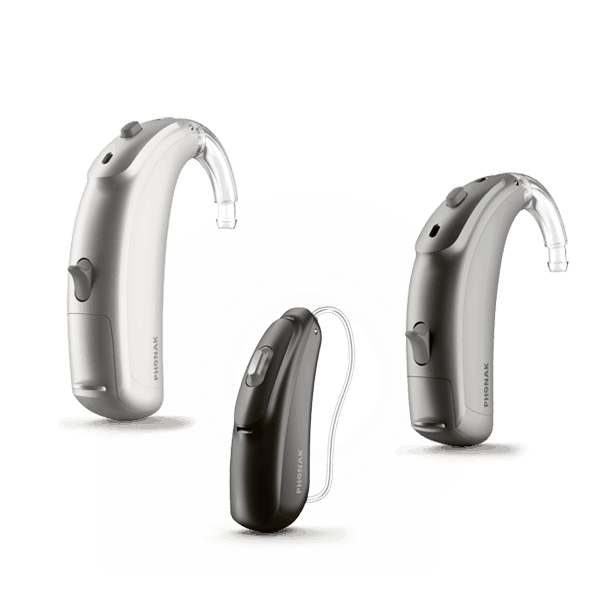 ---
Naída B

---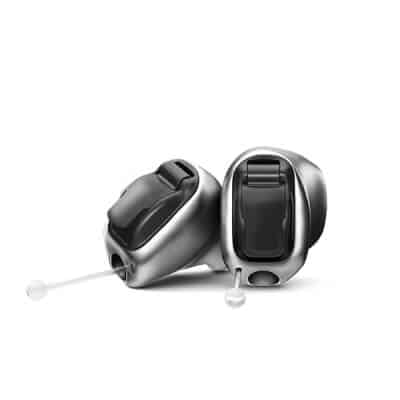 ---
Virto B

---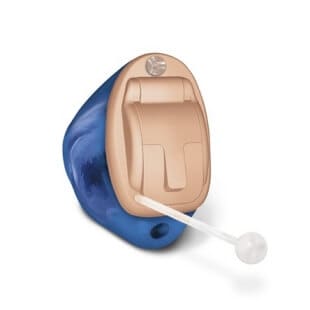 ---
Virto V

---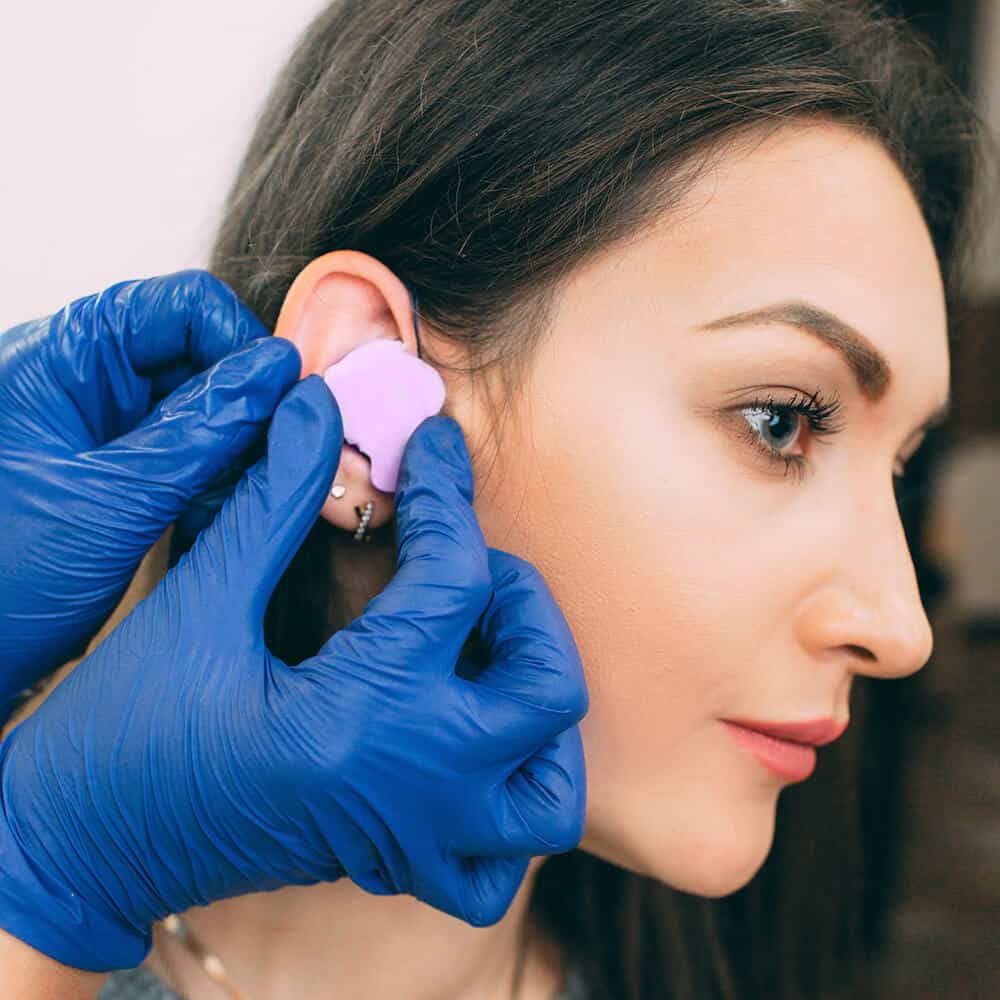 Custom Ear Molds
Since 1959, Westone has specialized in custom ear molds and earpieces as well as other products to protect and enhance hearing, facilitate communication, and support hearing care professionals.
Enjoy 10% OFF your first order.
Schedule your molding today!
---
Acrylic
Acrylic is Westone's standard, hard earpiece material. It is an ideal material for most hearing healthcare needs as well as many occupation/ communication applications. Acrylic is available in a wide variety of colors ranging from traditional clear and natural skin tones to some of the most vivid colors imaginable, including our unique Swyrl color combinations.
---
Silicone

OtoBlast™ is Westone's premium silicone earpiece material. It is soft, durable and available in a myriad of bright vivid colors or simply crystal clear. Otoblast options also include beautiful skin tones, our popular DisappEar colors, Glitter, Cat Eyes and of course Swyrl.
---
Vinyl
Formula II (F-2)™ is a soft vinyl material. F2 ear molds comes standard in light tan but is also available in light, medium and dark brown.
---
Polyethylene

Polyethylene is a semi-hard, waxy material that is used only in cases of extreme allergies. It is difficult to modify and tubing is secured using a CFA tube and seating ring. Polyethylene is available in opaque white and opaque light pink.